My childhood was in many ways great - I have some fantasic memories and it is those days really do shape who you are as an adult. I also have many sad, painful and traumatic memories - and nothing could be more traumatic than being removed from your parents, and growing up in childrens homes and foster homes. I consider myself lucky - I ended up in a foster home with two amazing people (Norma and George) - they were in their 50s and living in Stamford when they took on a troubled, emotionally retarded and reckless 13 year old boy....and it was those three years that followed that really changed my pathway through life. (Completed 2013)

This section provides an account of my own experiences of the care system. This began with little 'holidays,' or respite periods for my mother, and led to me being a full time resident of a state children's home (The Willows). Further down the line I lived in two foster homes, before being placed at a 'half way house' at the age of 16 years by Children's Services....in a strange twist of fate I ended up living back with my biological mother at 18 years of age - something deep down I had always dreamed of....
| This section is simply a collection of photographs from my time in care...the few that I had managed to salvage.... | |
| --- | --- |
| | In working for the NPS I have come across many 'offenders' who have experiences of growing up in state care - and there are clearly links made (and links that continue to be made) between state care and criminality - indeed I had my own brushes with the law as a teenager....this provides a link to my profession and my experiences within it.... |
| An overview of the 1989 Children's Act (key legislation underpinning my childhood experiences) and the 2004 Act (which given my career underpins the safeguarding elements within the NPS role). Also a look at other legislation that influenced my journey through the care system. | |
| | What are Care Orders, and how did they affect me growing up in the 1980's/1990's... |
| After much toil and the passing of time I eventually managed to get hold of the state records held on me by Children's Services (Lincolnshire) - here are those records, withs ome unavoidable redaction.... | |
| | Work completed within my (Nottingham Trent) University module 'Children's Institutions' which has some relevance to this section. |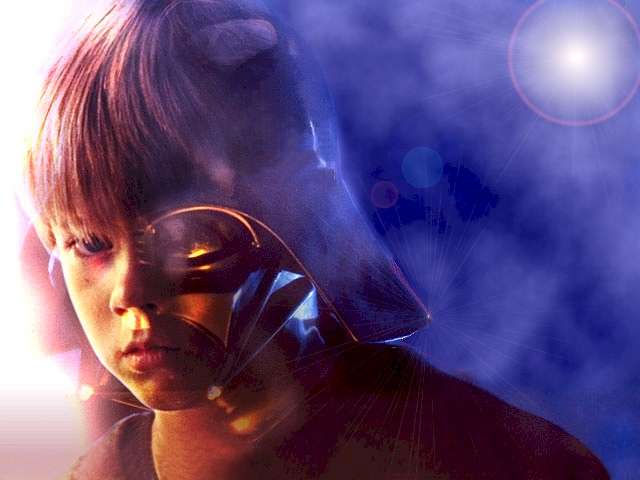 Copyright(c) 2010 - 2025 All rights reserved.