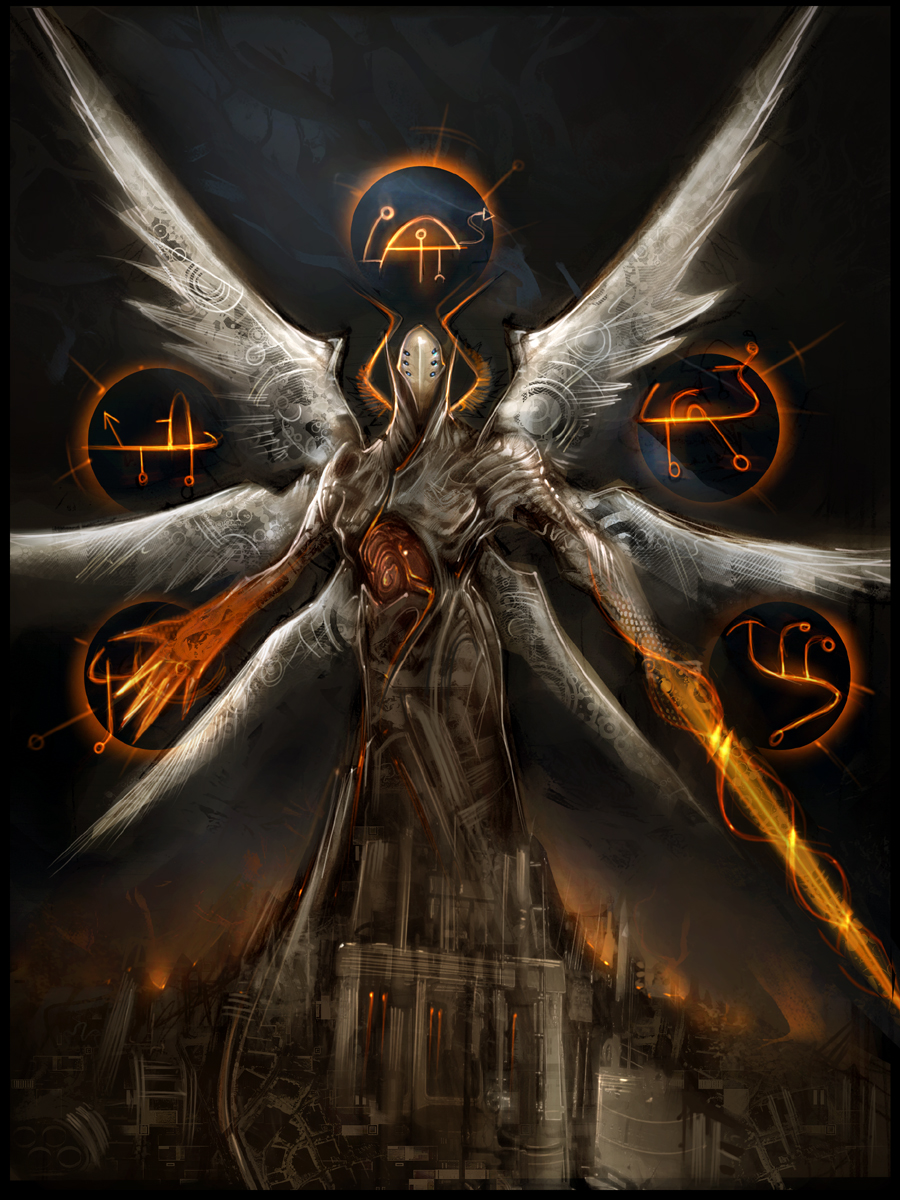 Legion
, also known as the
Gerasenes Demon
And He (Jesus) asked him (the man), "What is thy name?" And he answered, saying, "My name is Legion: for we are many."
And Jesus asked him, saying, "What is thy name?" And he said, "Legion": because many devils were entered into him.
And when He was come to the other side into the country of the Gergesenes, there met Him two possessed with devils, coming out of the tombs, exceeding fierce, so that no man might pass by that way.
And he besought Him much that He would not send them away out of the country.

Copyright(c) 2007 - 2020. All rights reserved.