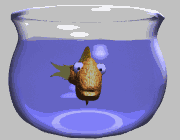 Some old pet records I came across in the loft....
Most memorable childrens programme's whilst growing up were.....
Most memorable childrens movies whilst growing up were.....

Dont ask me why I kept scrapbooks on either of these two subjects - I suppose you do strange things in your pre-teenage years. I did actully have a third scrapbook on my favourite football team - but that seems to have mysteriously vanished....for now at least!
ENTER RUGBY WORLD CUP SCRAPBOOK
Okay - as a child I can recall being given a book that contained a variety of stories and poems. When resident at the local children's home we were visited on many occasions by the RAF, and there were particular guys who used to read this book to me. If my memory serves me right two particular guys were called Stan and Tarmac (Mcadum). Whilst the book has long been lost, and I cant begin to remember what it was called - what I can do is remember some of the works within this book.....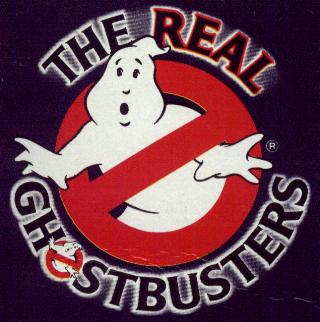 Copyright(C) 2007 - 2020. All rights reserved.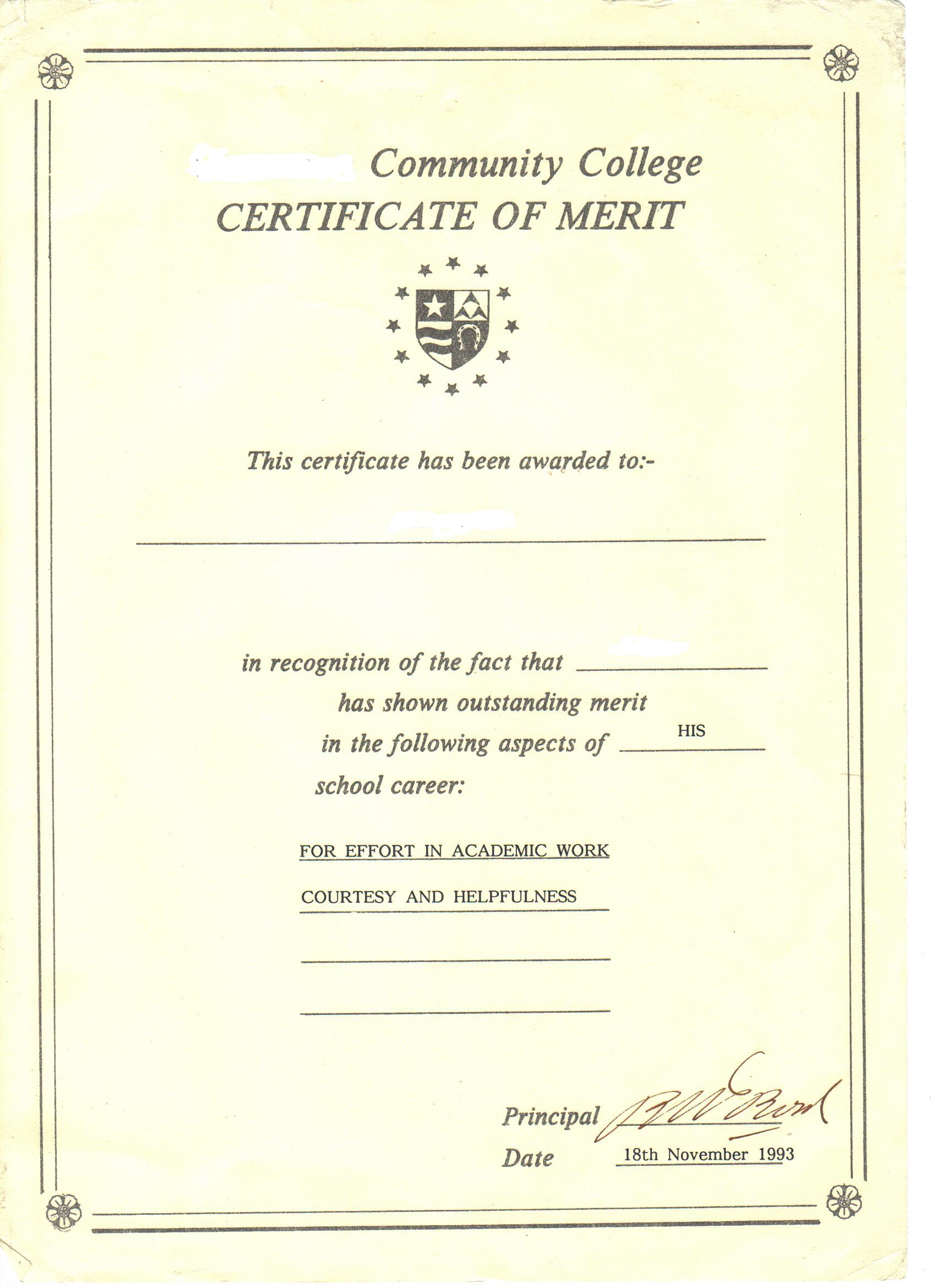 Certificates dug up from my primary and secondary education.....
Secondary School Reports.....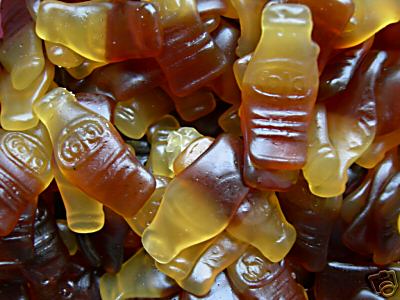 What was I eating as a child...sweets and chocolate favourites, most of which are still around!!