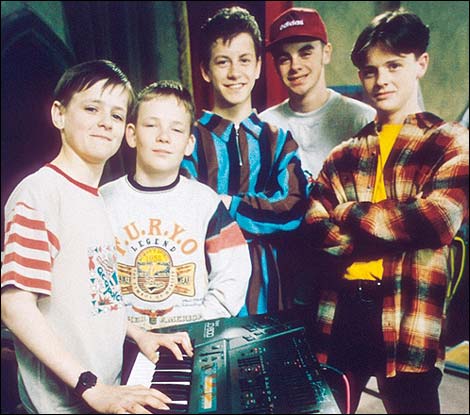 The show ran between 1989 and 2006, and was set in a youth club in the Byker district of Newcastle upon Tyne, England. Byker Grove was the original idea of late TV executive Andrea Wonfor. In 1987, Andrea approached veteran soap writer Adele Rose. Together they created a single pilot episode featuring kids aged 8-11 at an out-of-school club (transmitted on Tyne Tees TV in 1988). In autumn 1988, Andrea got backing from Anna Home, then Head of drama, BBC TV. Anna gave the green light for a run of a series of six 25-minute episodes on BBC TV. The age of the main characters was raised to 12-16 after support from first producer-director, Matthew Robinson. The first series therefore centred on young teenagers crossing the bridge from childhood to adulthood. Although some of the action took place outside the youth club, the series was unusual among dramas in that the characters were rarely shown in school. One of the major settings was the foster home run by the kindly but strict Lou Gallagher, the longest-running character.
Byker Grove was not in reality filmed in the Byker area of Newcastle. The actual youth club set was in Benwell, which is in the west area of the City, Byker being in the east. Byker Metro station (the suburban rail network in Newcastle and the Tyne & Wear area) and other landmarks in the real Byker (such as the famous architecture that is the Byker Wall and surrounding estate) are used for filming backdrops.
The "youth club" building which is what the viewers see onscreen, known as The Mitre used to be a nightclub and a pub (which was mentioned in a few storylines from episodes in the late 90s) before it was bought by Zenith Television, who film the series. The building housed the actual set, production offices, make up suite and costume department. Currently the property is semi-vacant, and the Zenith North Television signs have been removed outside the building.

Copyright(C) 2007 - 2020. All rights reserved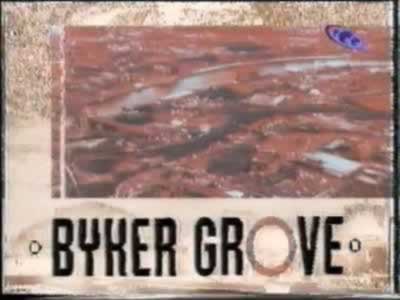 Genre
Drama/Soap
Created by
Adele Rose
Andrea Wonfor
Voices of
Narrated by
Counrty of origin
United Kingdom
No. of episodes
344
Running Time)
25 minutes
Original Run
8 November 1989 – 10 December 2006
Language
English